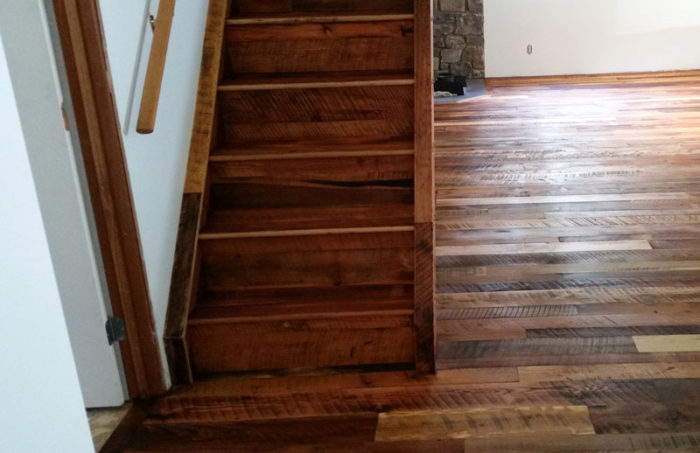 Walnut Grove Hardwood Floors is a small Edmonton based company where the owner, Jason, has over 20 years of experience in the hardwood flooring industry.
We are focused on providing high quality hardwood flooring services, including sales, installation and sanding and finishing as well as hardwood flooring materials with a personal focus on customer satisfaction. Walnut Grove Hardwood Floors, as a small business, Jason is personally on hand and on site for every step of your hardwood flooring project from initial estimate to final product.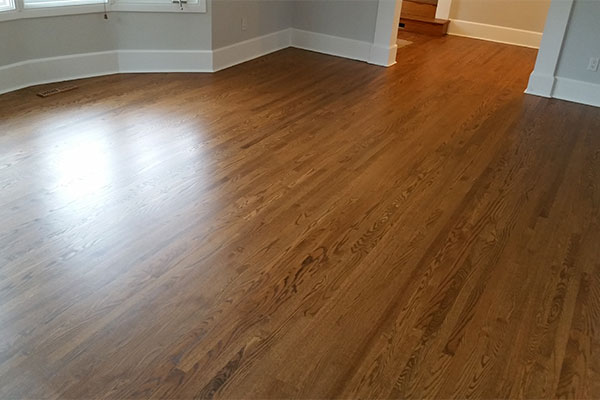 We were referred to Jason and Walnut Grove by another renovations expert. Having had limited experience with hardwood flooring, we were very appreciative of Jason's knowledge and helpfulness. He took time to answer all our questions, and it was very apparent from the beginning that he is an expert in this field. He also provided us with samples and good advice about which finish to pick ( there are many to choose from!). Jason takes great pride in his work, and he went "above and beyond" during the project when faced with some tricky areas in our kitchen. We would highly recommend Jason and Walnut Grove and hope to use his services again in the future.
-Patrik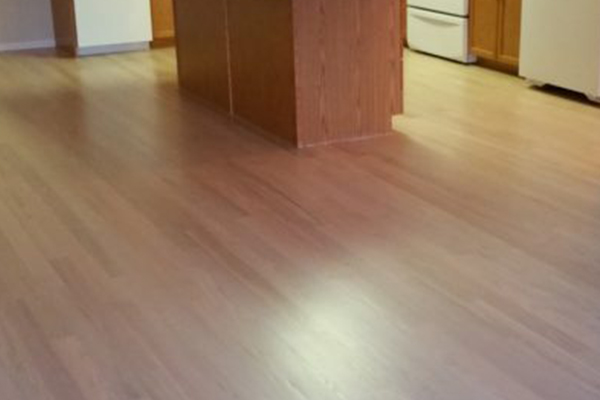 Belated but sincere Thanks for our wonderful floor. We love the color and think of you often. The Bona kit was great (I promise not to use tea :)). And the Edible Arrangement was the perfect gift for us. It was really fresh and delicious and much appreciated the day of the move and day after. We have highly recommended you and hope it brings you some business. I will try do the Yelp site too. All the best with your new home and business.
-Laurie & Mark Giesbrecht